Be yourself, be Viral
Viral is not a brand that only aspires to be fashionable, it is a philosophy of life that claims true poetry of commitment. A Viral bag is a tool at the service of self-confidence and uniqueness.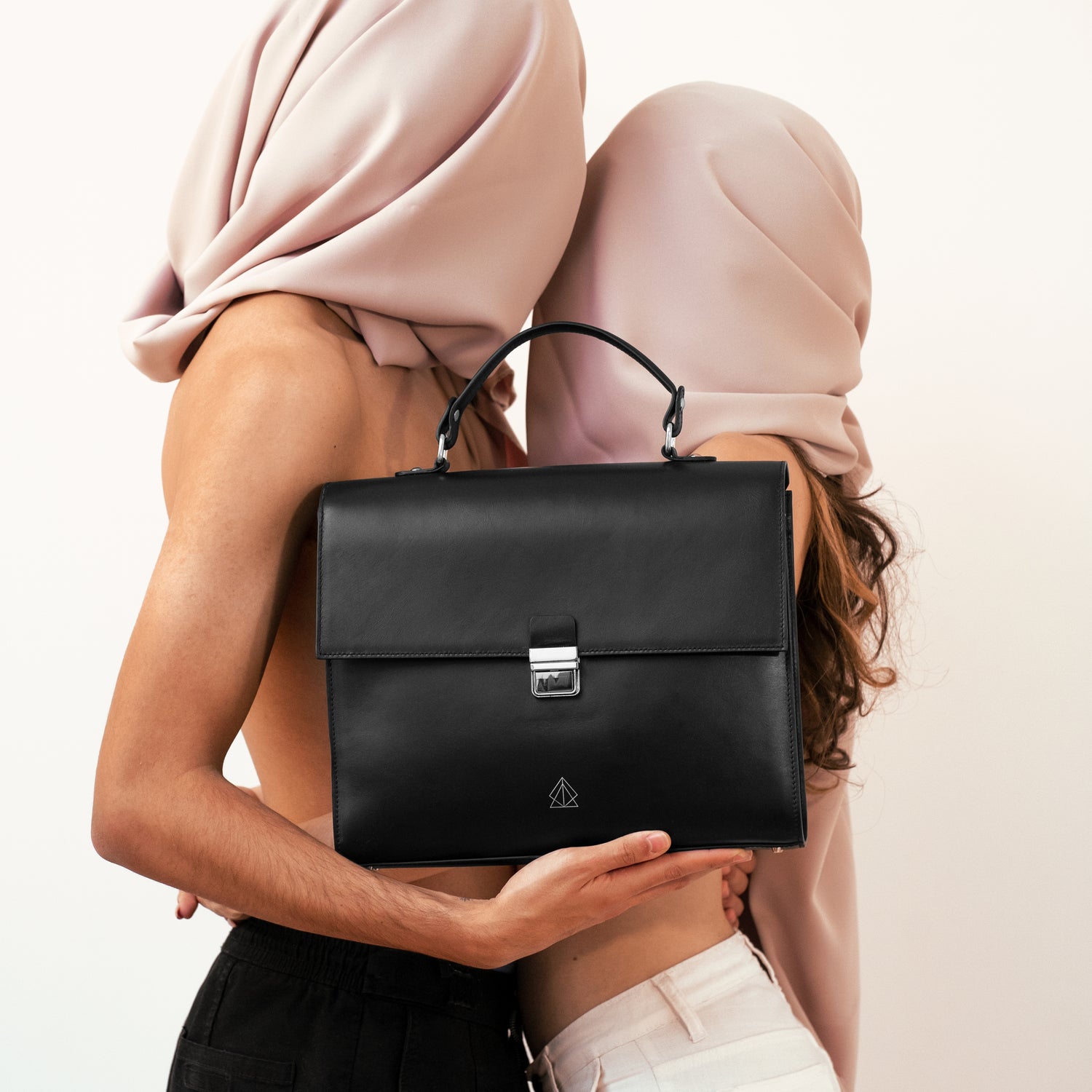 The Viral Project
Viral is a project of heart, cause and commitment. The Viral bag is part of an ethical purchase choice, both from a conceptual point of view and from the point of view of the message - the choice of the human.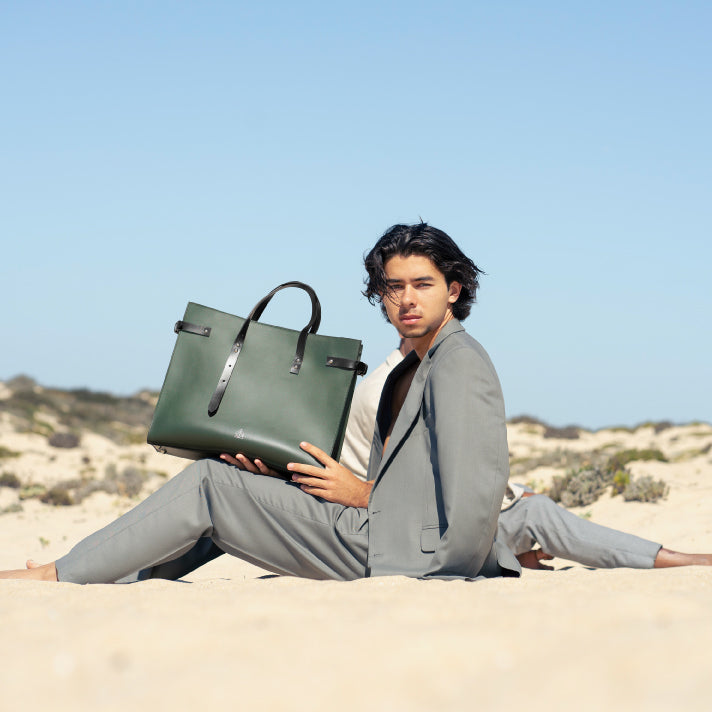 The Viral philosophy
Viral is a leather goods brand with a humanist concept that embodies artisanal tradition, know-how and stands for inclusiveness. Because fashion no longer has gender, Viral is above all a principle of freedom, free from shackles.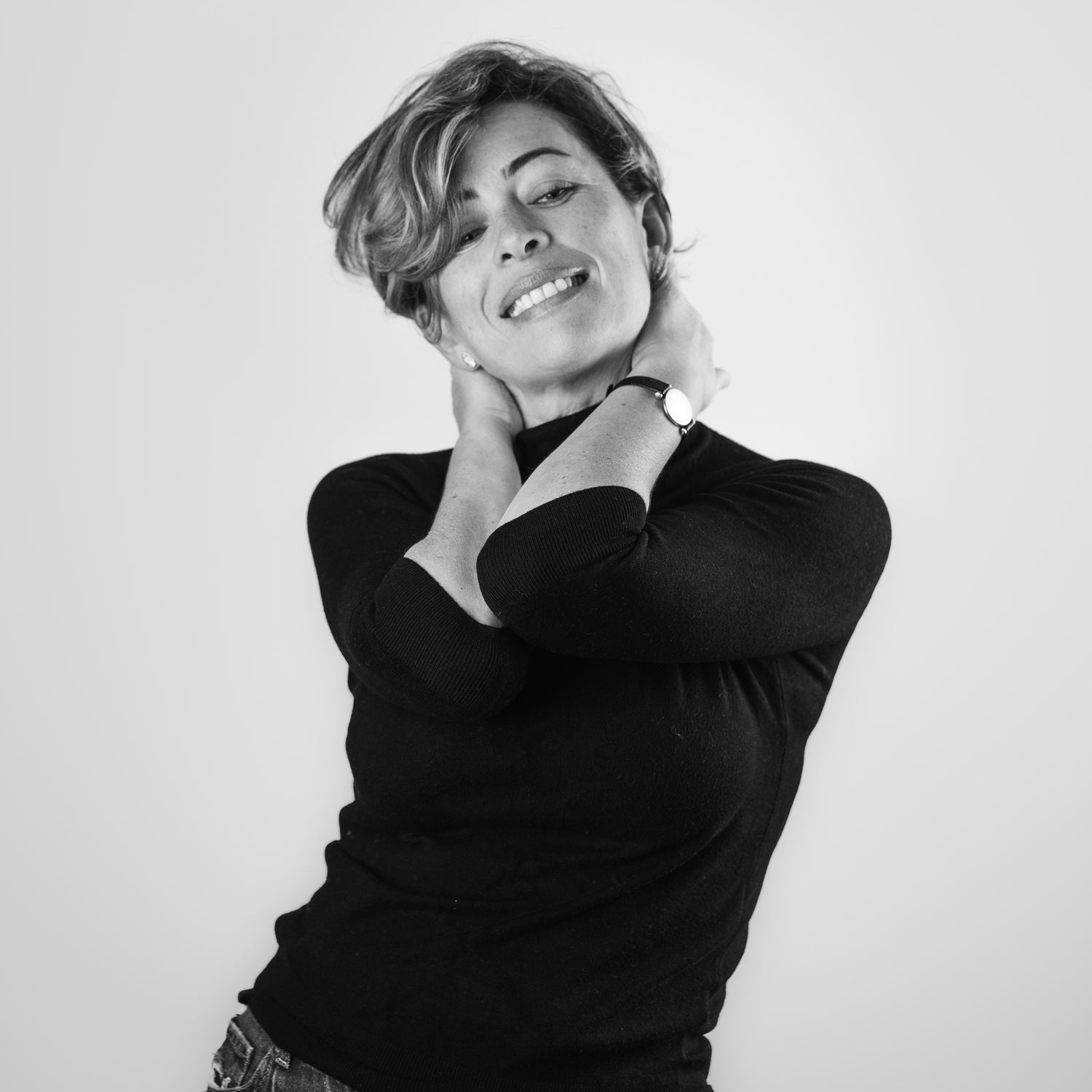 The Viral Team
Dalida, the "maestrina" of the Viral project sees her life as a symphony, made of bi-cultural convictions and values, which resonate in her heart. 
At 47, mother of two children, she is passionate, committed, without filter and without limits.
She built her life with courage and determination and raised her children with love and fervor. 
For three years, she has been carrying out this project which aspires to be relevant and touch people's minds. She talks about it with sparkling eyes… 
However she doesn't consider herself alone in this adventure, she knows that Viral would be nothing without the people who believed in her and participated in this project. She speaks of each of these people with respect and gratitude, knowing that they have all played their part. 
There is Hugo, Clara, Samuel, Soraia, Chirin, Mattias, Julie, Justine, Carla, Andreia, Lucas, and many more, all united by the same passion and the same desire to make things happen. 
They are young, talented, determined and committed. If Dalida is the soul of this project, it is certain that these young talents are its wings.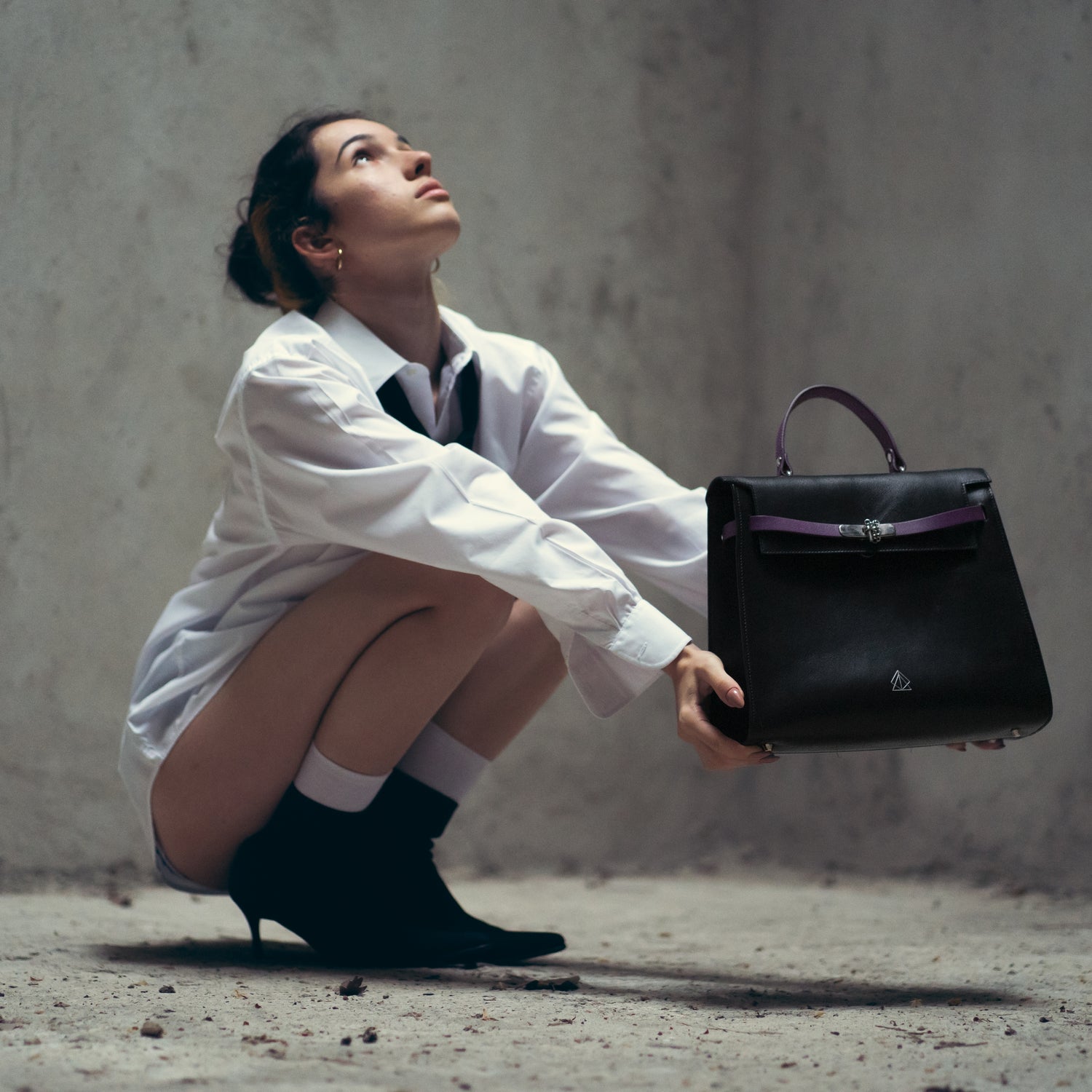 The Viral bag
The viral bag is more than a fashion accessory: it's the faithful companion of our daily life. By creating a gender-neutral single product, with a sober, elegant and minimalist design, the designer wanted to favor  excellence and product know-how. This also allows the brand to reinvent itself and evolve in order to always suggest charismatic offers adapted to its clients.
 Each bag is unique and numbered, made in Portugal, by hands experts in leather goods who use quality materials that are robust while still remaining respectful of the environment.
The Viral collections are in limited series, in pre-order or on demand.
At Viral, we prioritize quality over quantity.